* Cost-Efficiency
SATTI's 10-Day Intensive costs less than one-quarter of what traditional outpatient rehabs change for their month-long stays and involves no additional travel expenses--yet offers a similar amount of expertly guided, in-depth psychotherapy. A full range of clinical services, including individual and group therapy as well as psychodrama, art therapy, psycho-education, movement and yoga therapy, and aromatherapy, are part of our trauma-healing treatment approach.
* Experienced Treatment Team
SATTI introduced the treatment of sexual addiction to New York City starting in 1992. Over the past 25 years we have done extensive and pioneering theory-building, creating an innovative and comprehensive model for treating sex addiction. SATTI director, Dr. Chris Samuels, was one of Patrick Carnes' first trainees in the then-new specialty of sexual addiction.
* Individualized Treatment
Our Intensives are limited in size and, if needed, can offer a comprehensive, in-depth program for individuals who are not comfortable working in a group of strangers or who require privacy. Feedback has been extremely positive, especially concerning the level of safety experienced, the carefully planning done to meet participants' particular needs, and the depth of care and attention received.
* Expertise
The depth of our clinical expertise and experience, joined with our compassionate and nonjudgmental approach, has led to SATTI's position as the foremost treatment facility for sexual addiction in the New York metropolitan area. Our treatment team is made up of licensed professionals who specialize in sex addiction remediation and are also experts in addressing the trauma that is at the root of the addiction.
* A Transformative Sobriety
Upon leave-taking, many participants say that the in-depth focus on trauma healing that is the core of the Intensive is truly transformative, giving them a new-found sense of self-worth, freedom from the addiction's toxic shame, and optimism about a sober future. They also leave with with the tools necessary to maintain ongoing sexual sobriety and with a full supply of healthy alternative coping skills for dealing with life's ever-present stresses in positive, self-sustaining ways.
* Convenience
It is sometimes the case that individuals in need of treatment have family and career responsibilities that necessitate their engaging in a shorter-term but intensive rehab experience near their home base. Being able to maintain connections with work and family life may be a crucial determinant in their being able to engage in a successful recovery process.
* After-Care Plans with Familiar Therapists
SATTI provides a full range of continuum-of-care resources, with ongoing outpatient individual and group therapies and couples and family therapy available immediately upon discharge. In many cases the same treating people will be able to continue the ongoing therapeutic process. We work closely with referring therapists, however, and carefully coordinate aftercare plans with them.
* Treatment for Family
The Intensive includes 4 hours of specifically focused treatment for the often-traumatized family members and partner of the addict. Ongoing couples' therapy and partners' groups are also an option after the rehab.
Do You Need Intensive Treatment?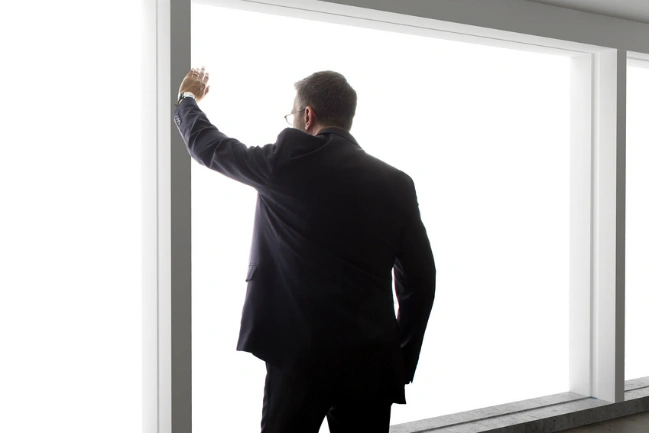 * are you in the early, crisis stages of recognizing your sexual addiction, and/or
* are unable to maintain sobriety despite conventional therapeutic treatment, and/or
* wish to potentiate your recovery process through an intensive treatment focus, and/or
* realize the need to focus on resolving underlying trauma and neglect as your recovery progresses, and/or
* have family and career responsibilities that necessitate your engaging in a shorter-term but intensive rehab experience near your home base?